Skills Alliance
Recruitment
Brand identity design and website development for an international pharma, life science and medical technology recruitment consultancy.
Read more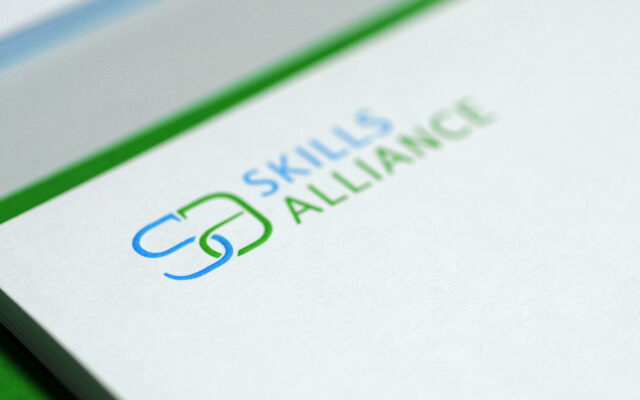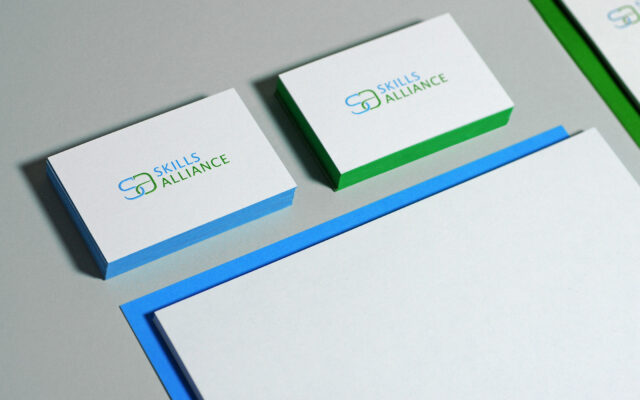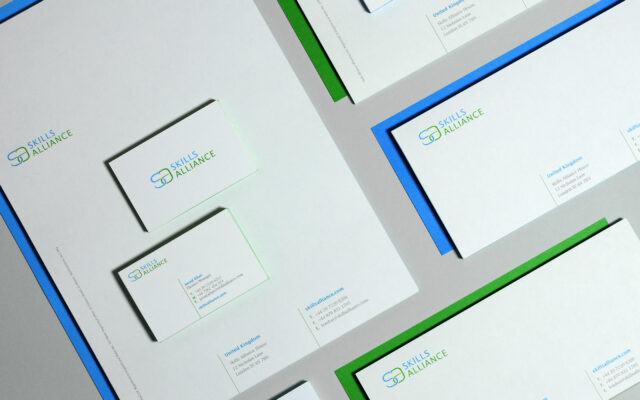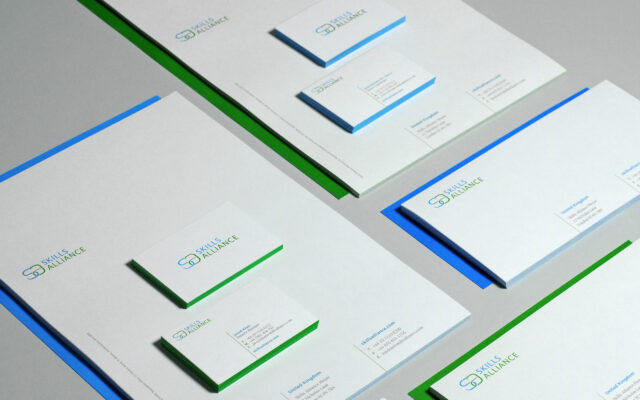 Industry:
Recruitment
What we did:
Concept development
Brand identity and logo design
Brand guidelines
Responsive website design
Web development
Copywriting
Skills Alliance is a leading international executive recruitment company specialised in sourcing skilled professionals for the medical technology market. Operating from offices in the UK, Switzerland, Germany, Czech Republic, the Netherlands and the US, they provide bespoke staffing solutions for the global life science market. Skills Alliance recognised the need for a new brand identity and website design that will support their international expansion. They wanted something bright, neat and professionally looking that would be timeless and iconic, yet offer a clear link to the life science industry.
Brand identity
As the main constitutive logo element, we created a monogram from the initial letters of the company name—S and A. We linked them both together to reinforce the idea of the 'alliance' and at the same time subtly suggest the iconic two entwined snakes emblem—caduceus, a symbol of modern commercial medicine. The use of the light blue and juicy green colours immediately brings to mind pharma and medical science. The newly-created brand identity was very well received by Skill Allience's team and their clients alike.
Website
Skills Alliance's original website was complex and copy-heavy, with information hidden behind complicated wording and business jargon. We advised the client to work with a professional copywriter and provided this service to simplify the copy and optimise it for both users, who need easy and quick access to information, and search engines, reliant on industry keywords and phrases. We have then taken the refreshed content and designed a clear-structured, user friendly website which works as both Skills Alliance shop window for clients and partners and an efficient job board for candidates.
The implementation of the new visuals across the business went smoothly and efficiently and the client was happy to introduce their new brand identity and website design in time for a pharmaceutical industry conference in the US.