Leagas Delaney
Advertising
Modernising the look and feel of a global creative communications agency providing award-winning advertising services since 1980.
Read more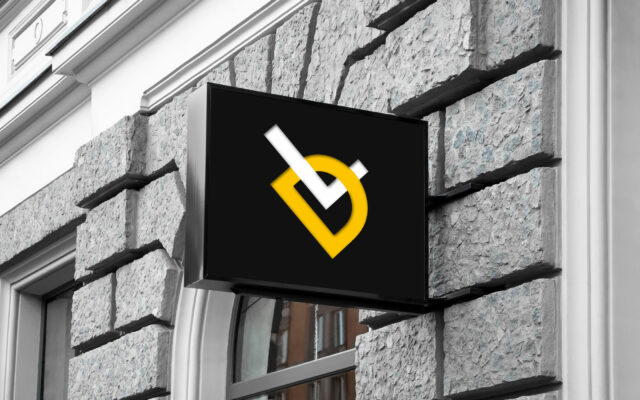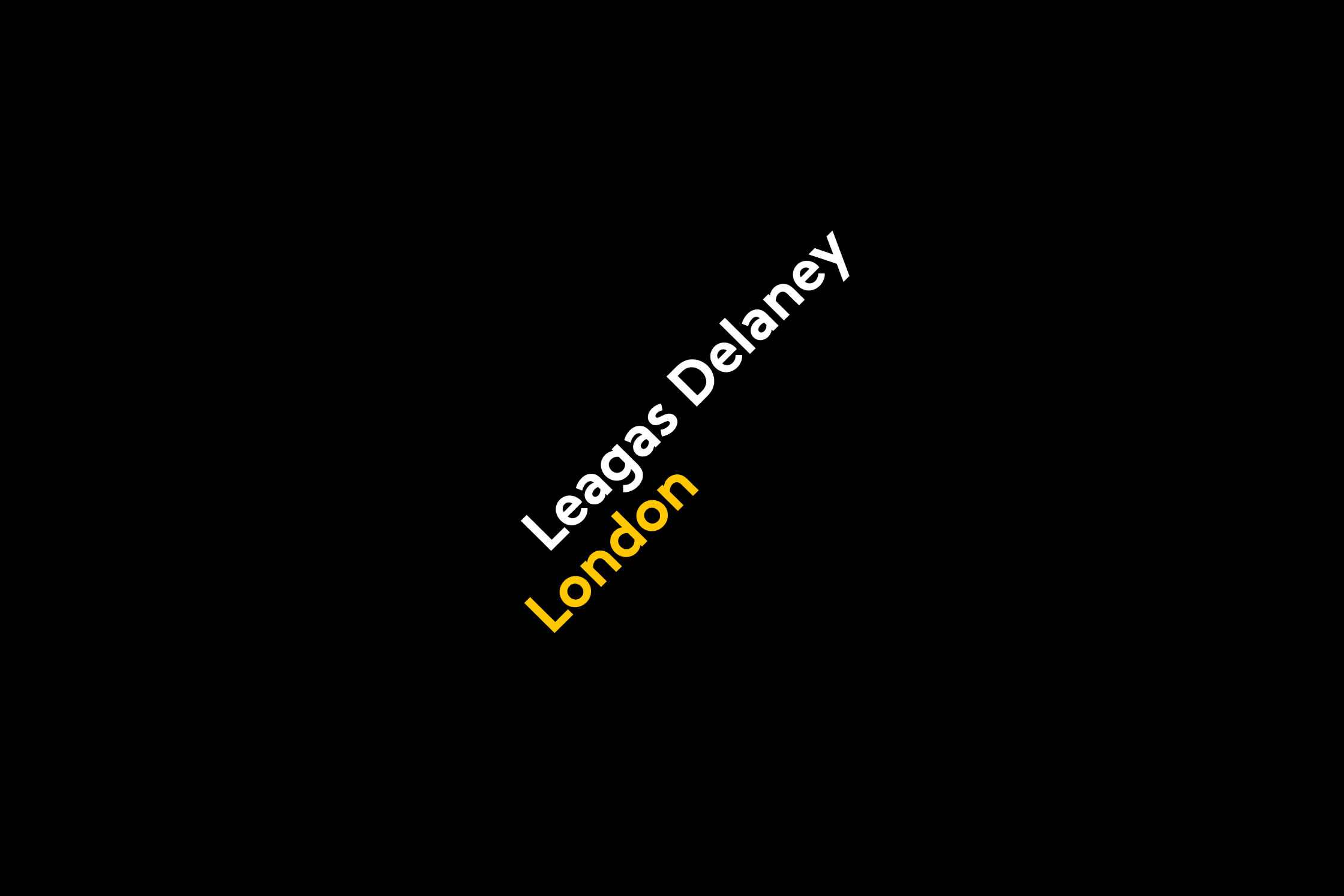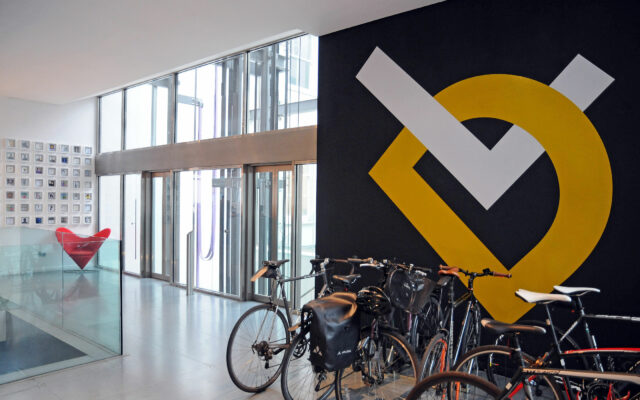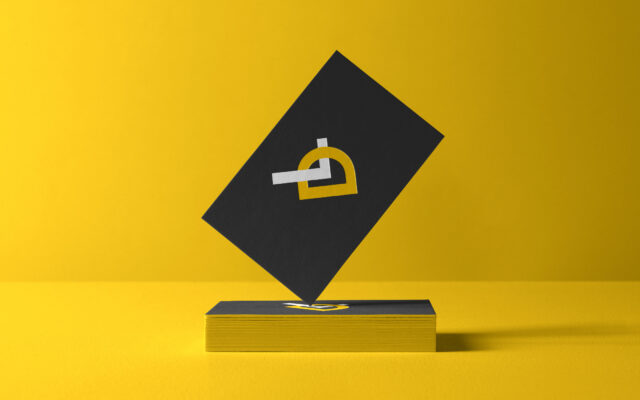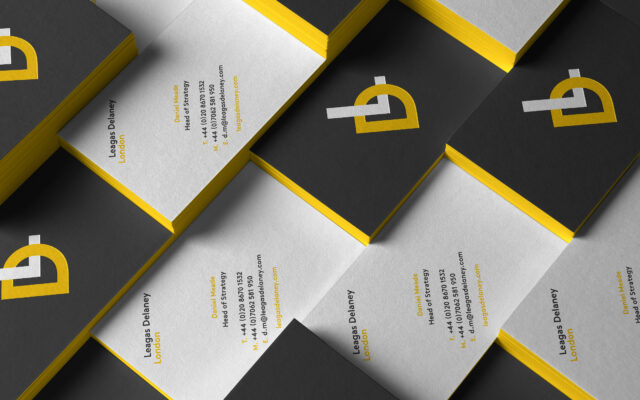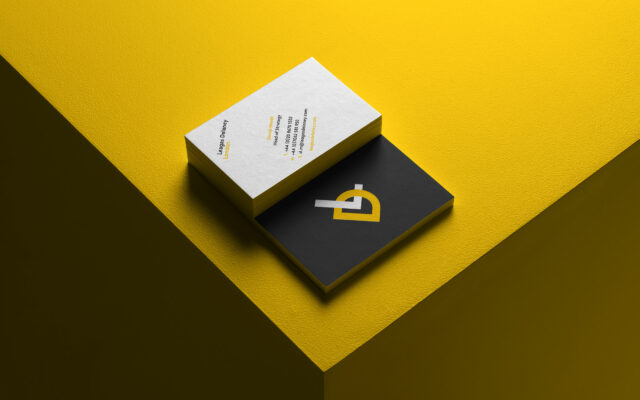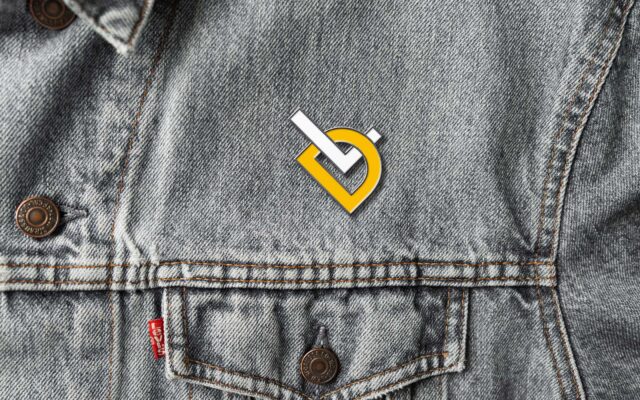 Industry:
Advertising
What we did:
Concept development
Branding, visual identity, logo design
Brand guidelines
Visual identity application
Leagas Delaney is an independent communications agency, with offices in London, Shanghai, Hamburg, Milan and Los Angeles. Since their foundation in 1980, they have delivered advertising strategies and communication campaigns for a number of high-profile clients including Patek Philippe, Investec, BASF, Penfolds, British Red Cross, Shelter and Shiseido to name just a few. When Chairman Tim Delaney shared with us his desire to refresh the agency's corporate identity, we started by analysing the existing visual elements and proposed to refresh their current logotype and add a more memorable and recognisable symbol.
Examining the typographic style has been the first part of the research and led to the choice of creating a symbol from the company name initials. By associating and imbricating the initials—L and D—it became clear the two entities graphically supported each other. This led us to creating the symbol. The static and closed shape of the D retained and dragged up by the hook-like L ascertain the notion of movement, strength, control and dynamism. We decided to keep the exisiting inclination of 45 degrees and apply it as a rule across the rest of the visual elements, to give the corporate identity a more dynamic and rebellious look and feel.
Leagas Delaney gradually rolled out the refreshed visual identity across the company starting from applying it on stationery, website, marketing materials and pitch documents followed by indoor and outdoor signage in their offices.