Art direction, photography and marketing materials production for a limited edition of decorative items by Cascade.
Read more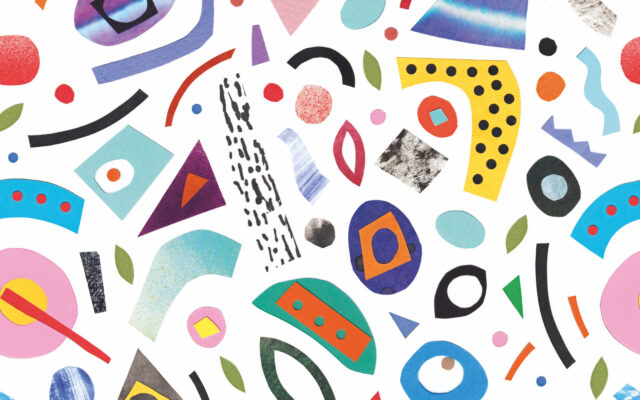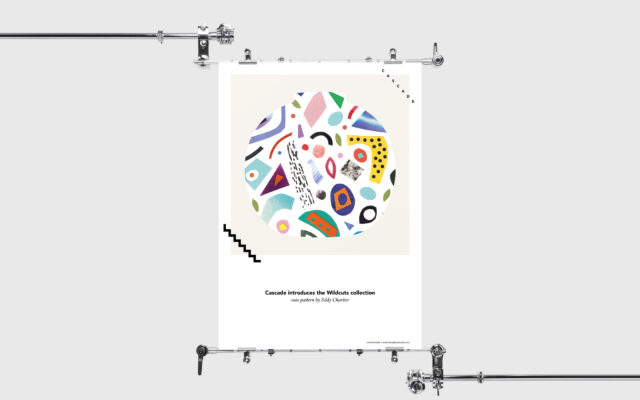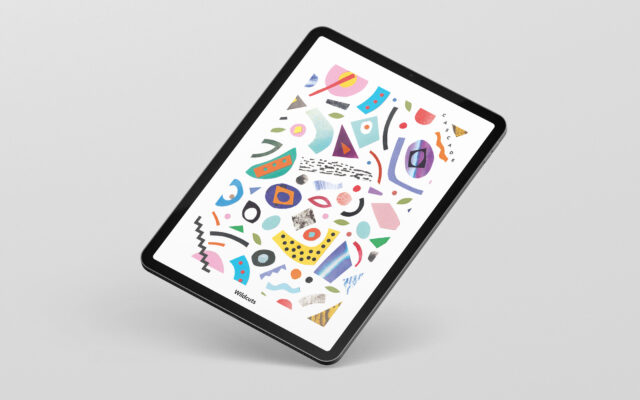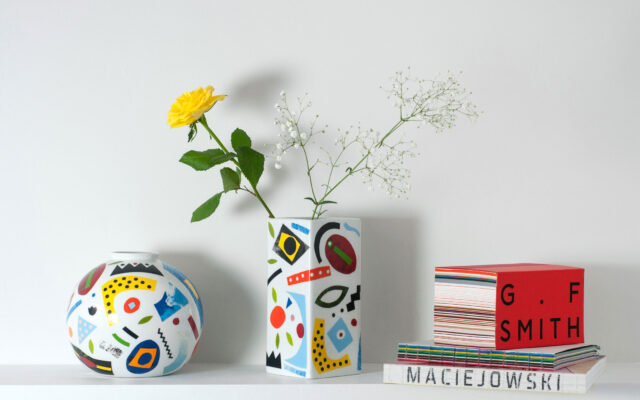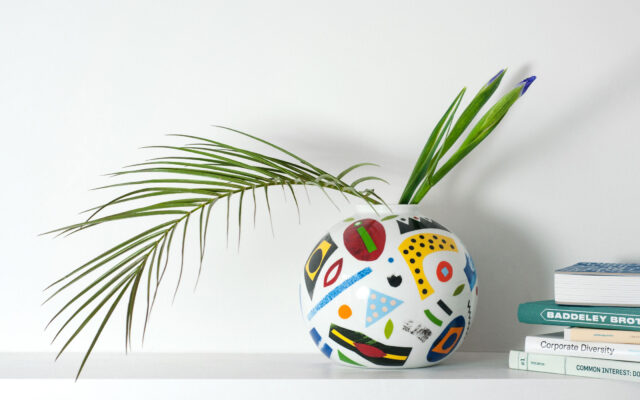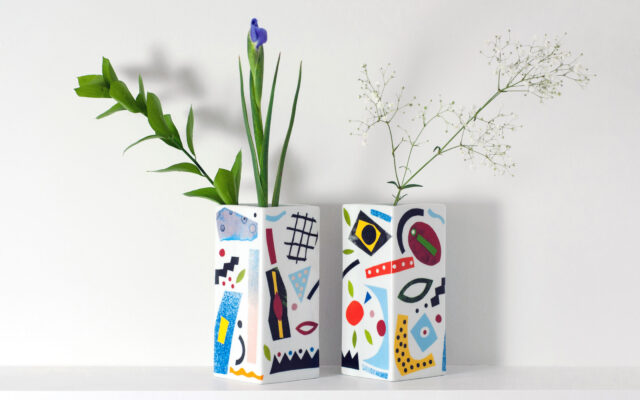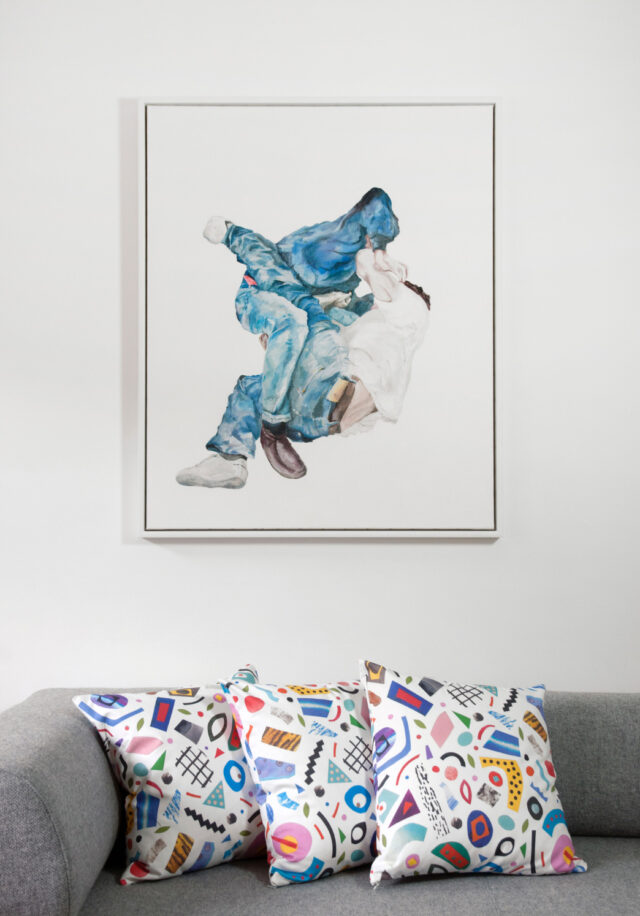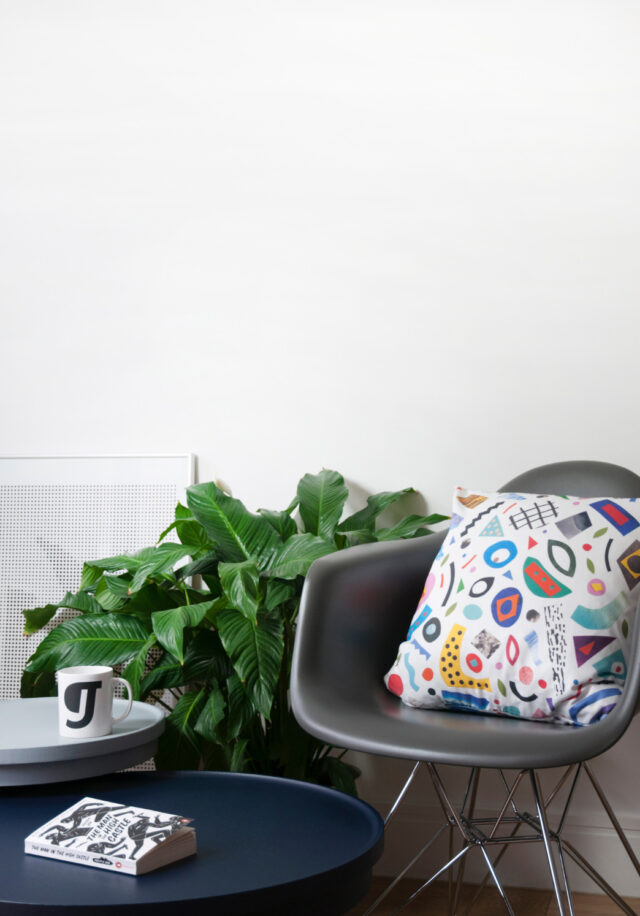 Industry:
Product Design
What we did:
Art direction
Photography
Marketing materials production
Cascade is a contemporary design and manufacturing studio, specialised in limited edition decorative art, furniture and lighting. They strive to create objects with strong visual appearance while constantly searching for balance between concepts and materials.
Their Wildcuts collection, in collaboration with a French artist Eddy Chartier, draws inspiration from folk art and post-modern design. The shapes are crafted from a series of hand-painted paper cuts, which are then composed together to create popping geometrical patterns.
The collection comprises colourful cushion covers and porcelain vases, each of them hand decorated with the unique Wildcuts pattern. The series is a reflection on the relation between mass production and hand crafting, with each of the items similar but none exactly the same.
Marketing materials design:
Europa Studio assisted Cascade in creating and producing marketing materials promoting the  Wildcuts series. The photography presents the products in a playful and relaxed setup, highlighting the singularity of each item's decorative pattern.
The posters are airy and light, presenting the cushions and vases in a cartoon-like fashion and giving centre stage to the Wildcuts pattern design.
Marketing materials designed for Cascade included electronic brochures, posters, sales materials, social media advertising and press releases.