Momart
Fine Art Logistics
A refreshed visual identity for a premier fine art logistics company providing international art transport, storage and installation services.
Read more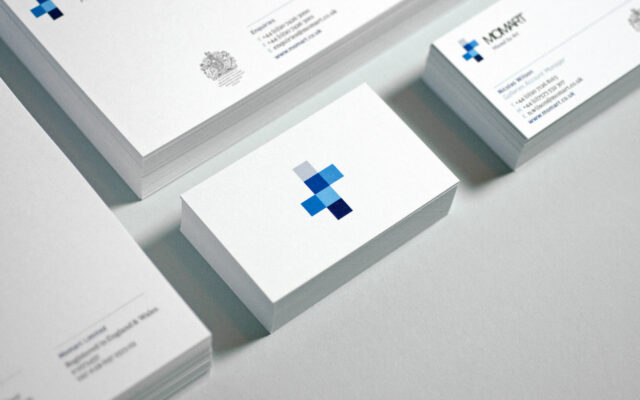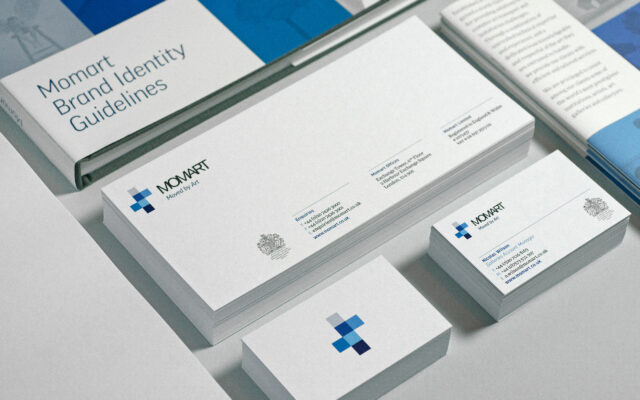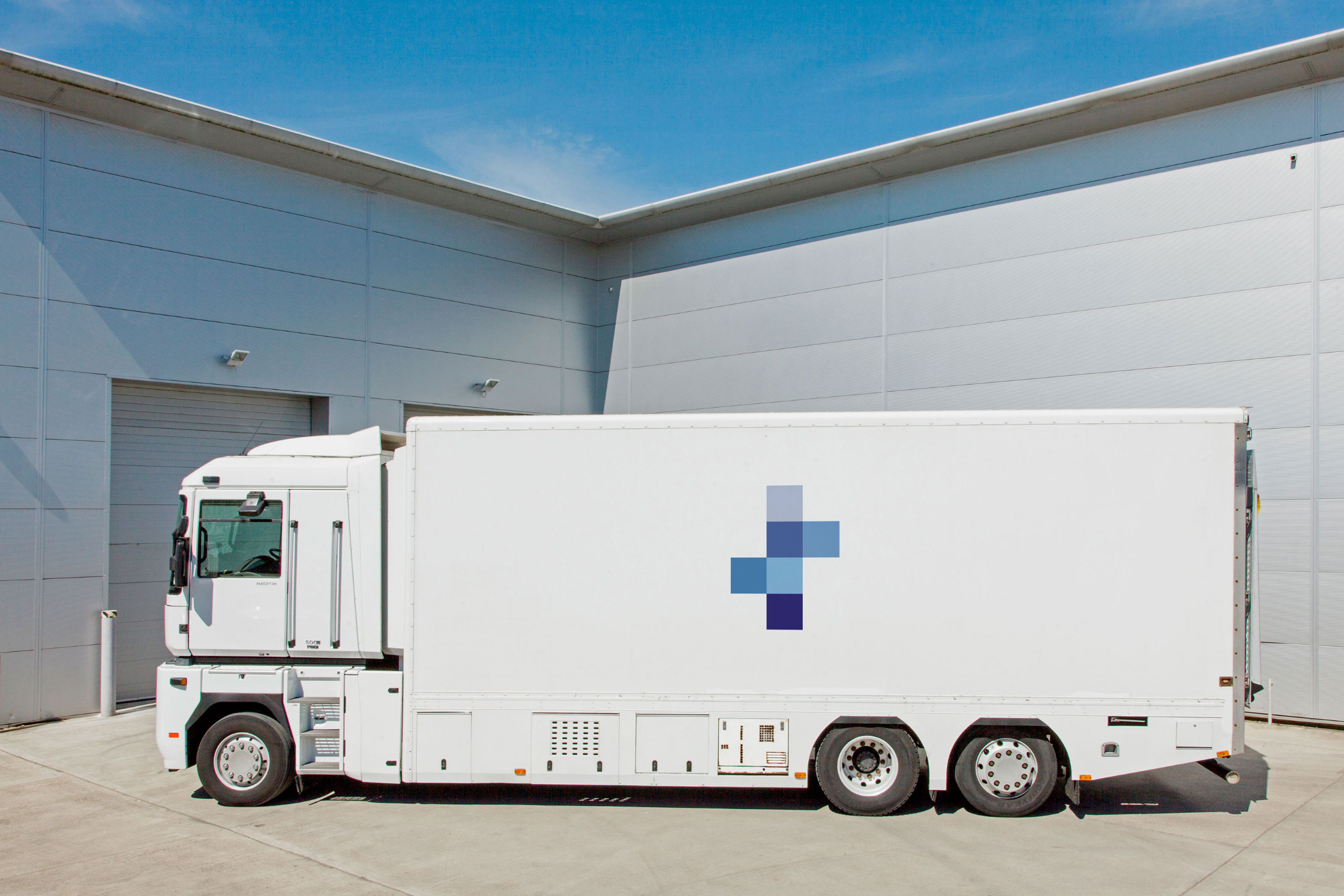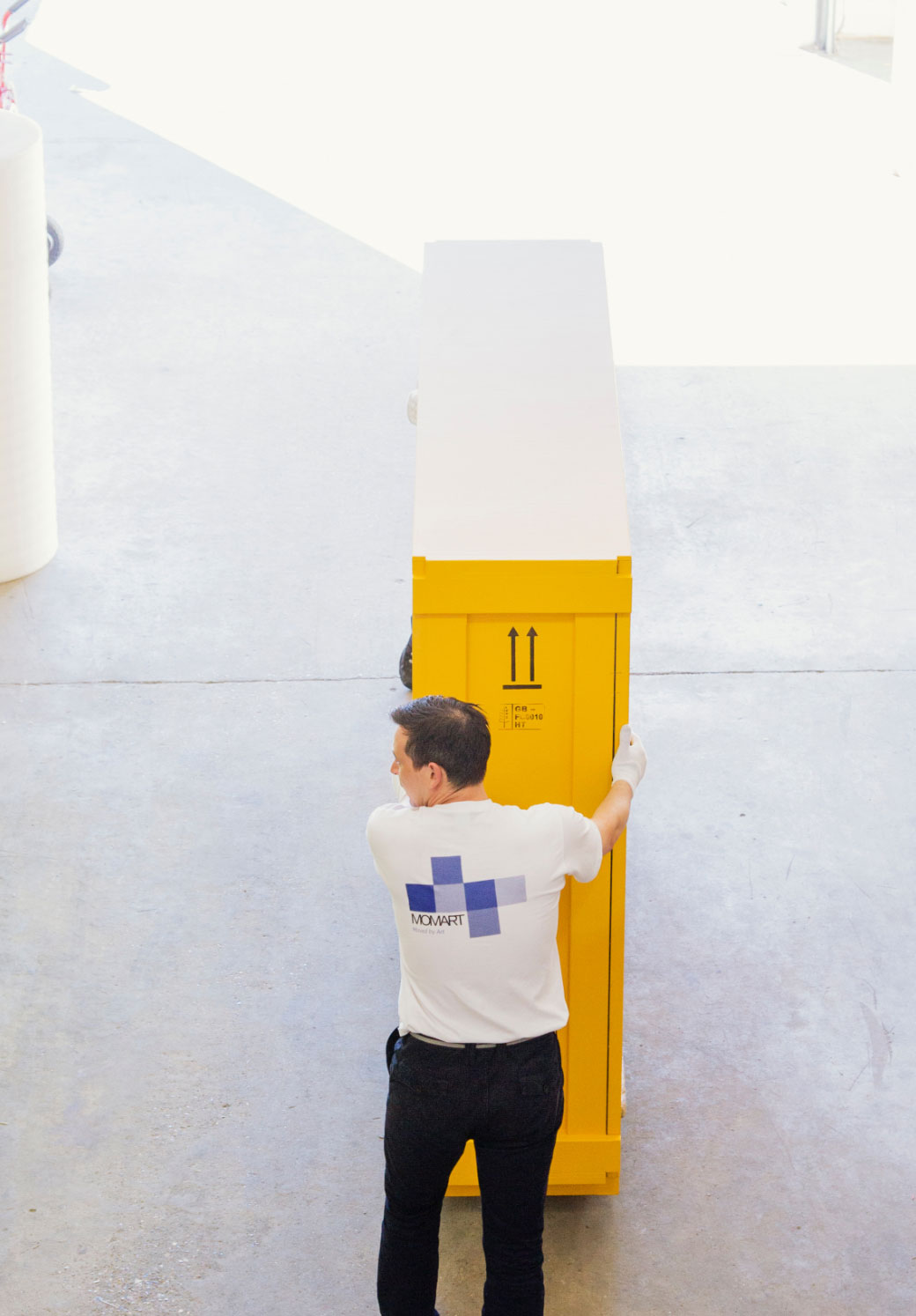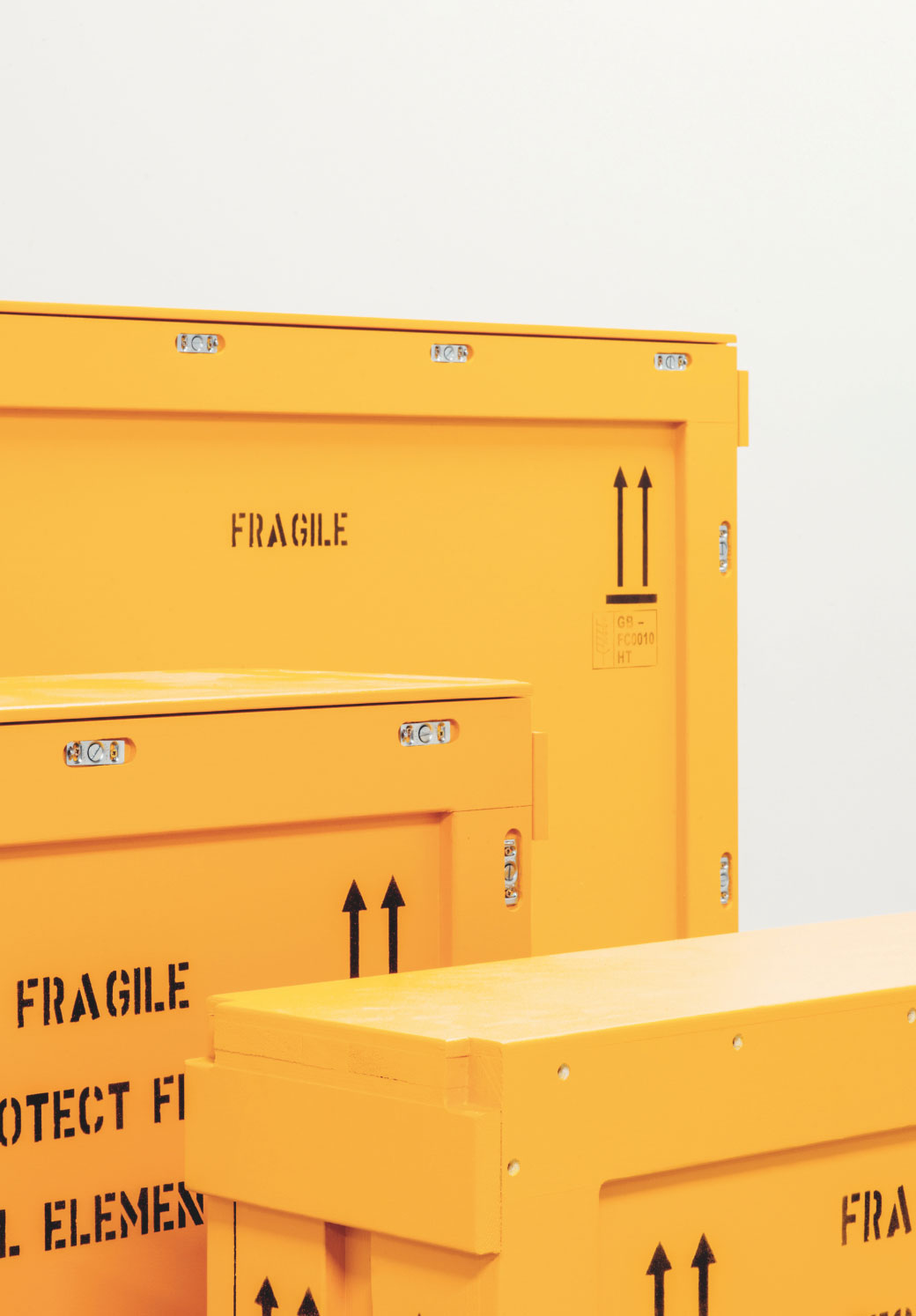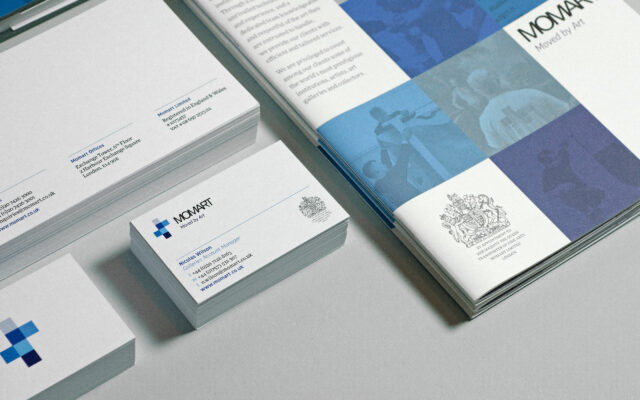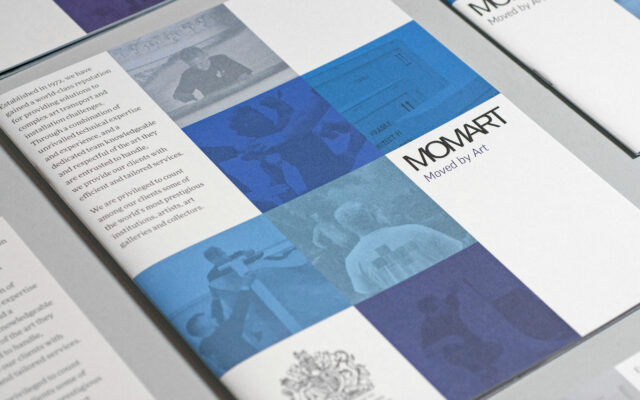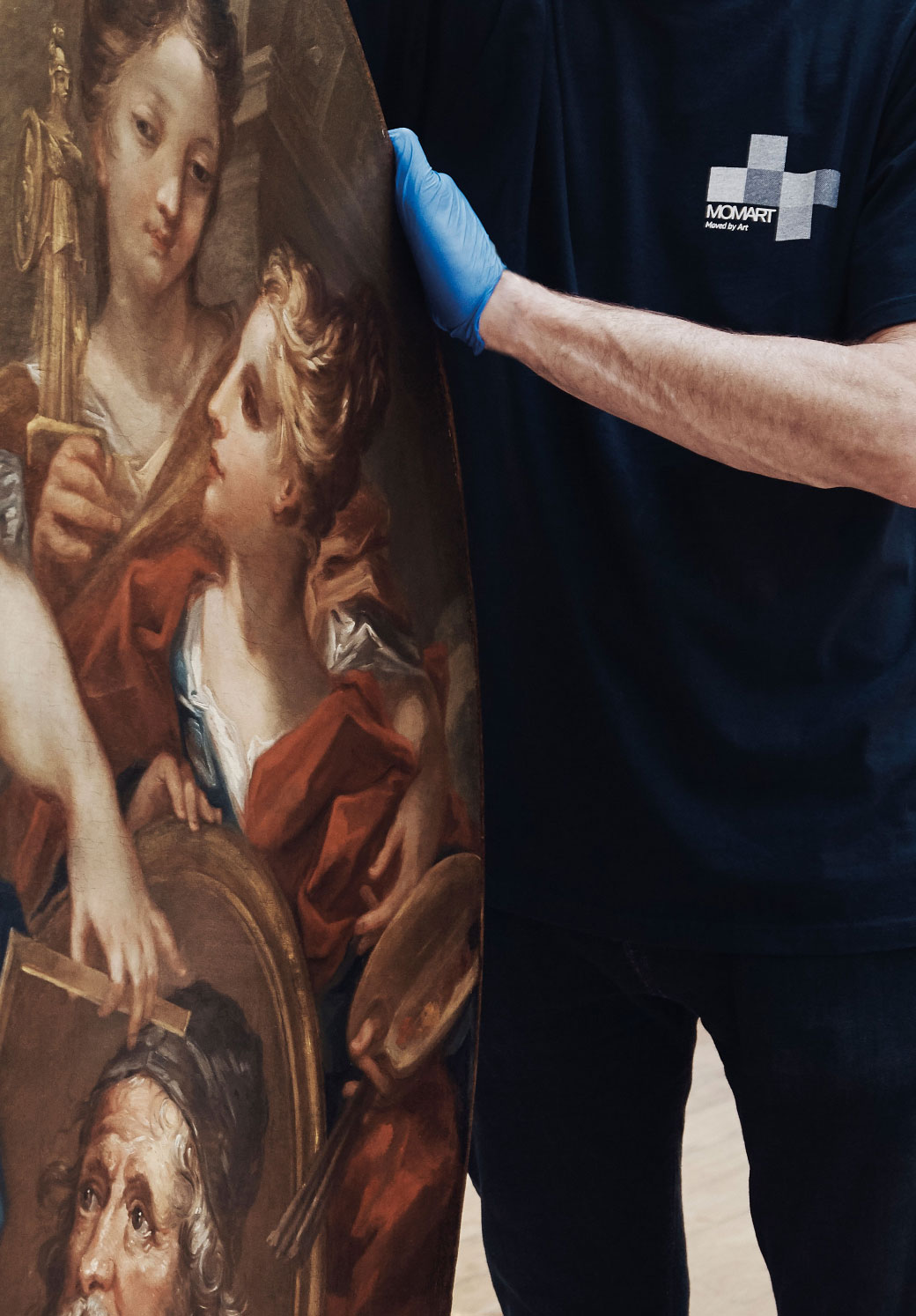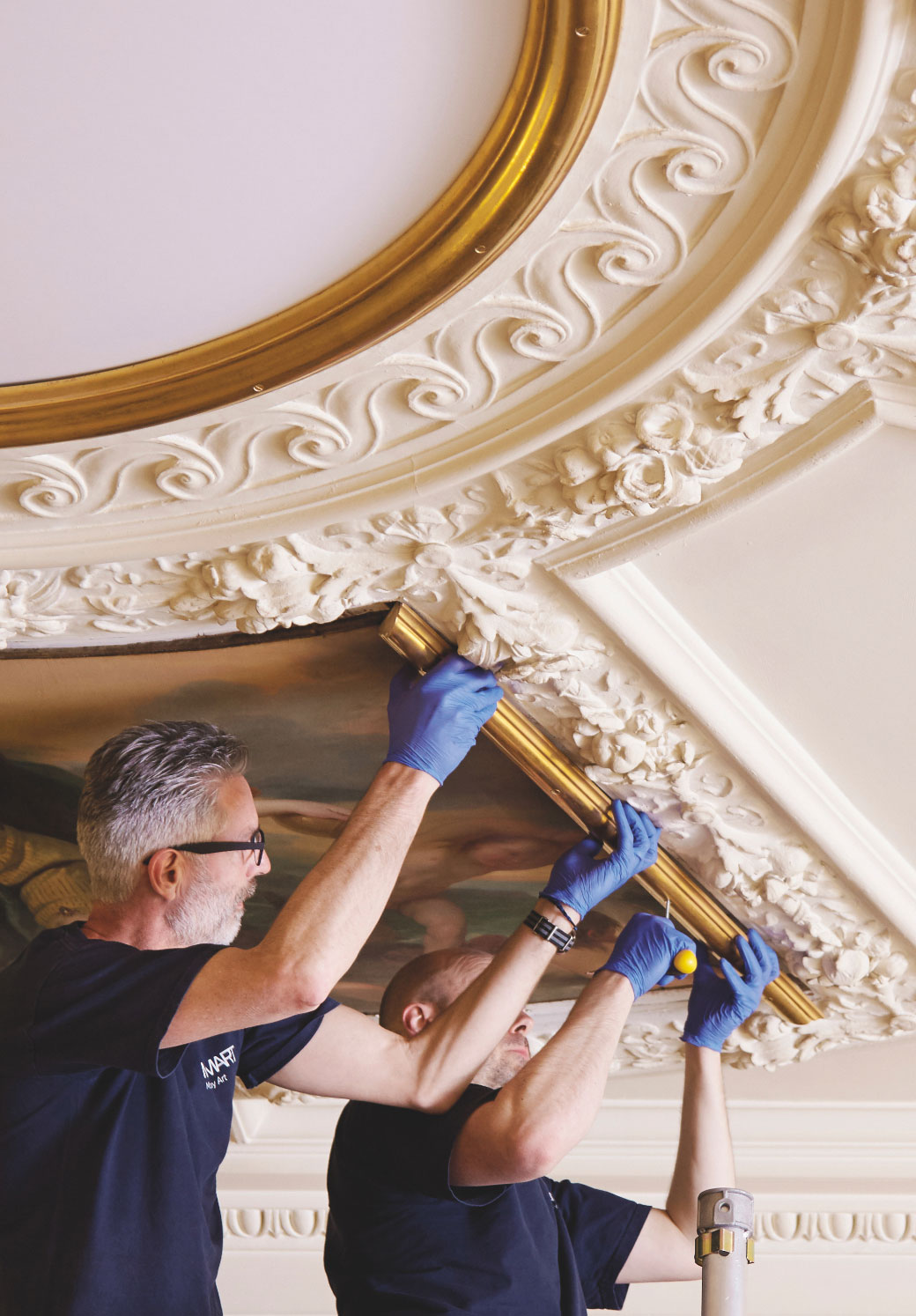 Industry:
Fine Art Logistics
What we did:
Concept development
Branding, visual identity, logo design
Brand guidelines
Stationery design and print
Marketing collateral design
Photography:
Ben Quinton
Momart is a UK company providing specialist art transport, art storage and art handling services for museums, galleries, artists and collectors around the world. The company has been successfully operating on the fine art logistics market for over 45 years and built their position mainly through referrals and word of mouth. Due to increasing competition, Momart recognised the need for adopting a more proactive marketing approach and have asked us for help with defining their brand and visual identity.
The objective was to develop a clear, recognisable brand identity, which could be used for various communication channels to convey a consistent message, carefully targeted to the relevant audience. The company advised that their logo was well recognised in their industry and felt very strongly against applying major changes to it. We have worked around this specific requirement by keeping the original logotype and introducing a flexible element—the unfolded box symbol—which can be used as part of the logo or as a standalone mark. Basing this flexible element on the symbol of an opened-up box felt like an obvious choice for a logistics company that relies heavily on secure packaging and proudly produces one of the finest art transport crates on the market.
The intention behind the use of an adjustable symbol was primarily to demonstrate Momart's ability to adapt to any situation and space. The symbol represents at the same time an open box ready to protect and fold around a bespoke content, and an open space depicting an art exhibition.
The refreshed brand identity was gradually implemented across the company, starting with designing new stationery, business documents, brochures, outdoor signage and staff uniforms and applying it to all corporate social media channels and promotional merchandise. Additionally, we have developed and provided the client with branded MS Office templates which they can populate with content being sure their brand image looks strong and coherent across all client facing materials.