A fresh and modern visual identity, signage and marketing collateral designed for an independent health and fitness studio in London.
Read more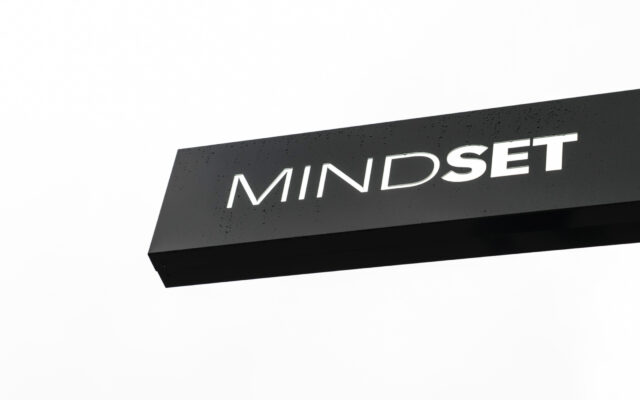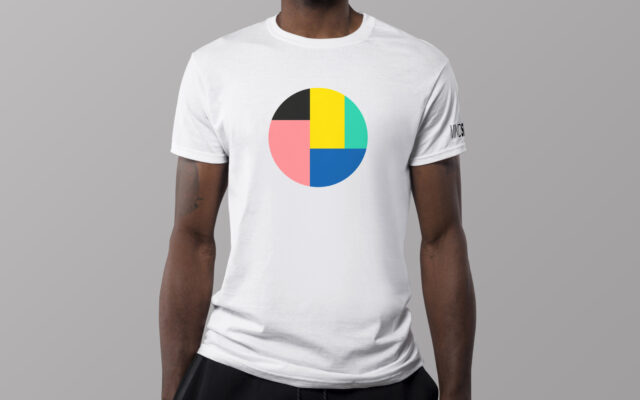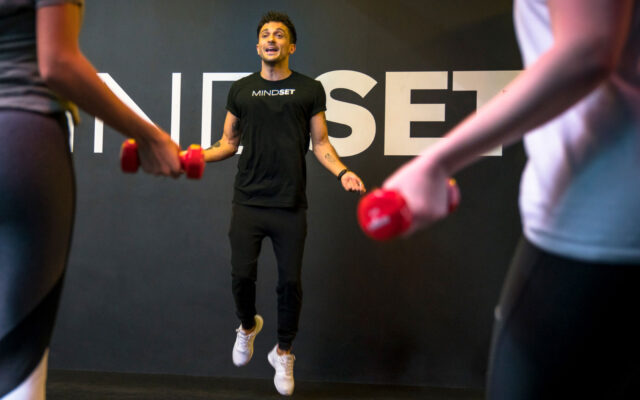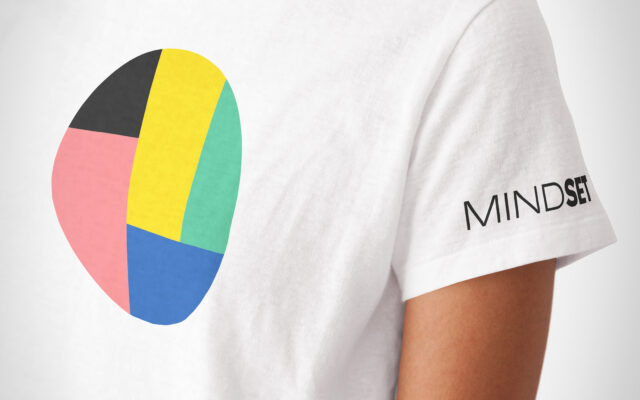 Industry:
Health & Fitness
What we did:
Concept development
Branding and visual identity
Logo design
Signage design and production
Promotional collateral
Mindset Fitness is an independent health and fitness studio located in London Waterloo. They offer a unique and diverse selection of exercise classes, which incorporate skills such as boxing, spinning, weight lifting, yoga and callisthenics. Their philosophy is based upon promoting total strength and wellbeing, defined into five main components – physical, mental, emotional, social and nutritional fitness. United under one ethos: to build more than just a proud physique – to build Mindset.
Visual identity:
To help their members achieve their wellbeing goals Mindset's team offers a holistic approach to fitness, concentrating not only on the physical aspects of training your body but also on the importance of motivation, empowerment and mentorship. It was crucial for them to look friendly and modern but also serious and knowledgeable – an expert in health, fitness and wellbeing that you can trust.
For this client we have set on a simple but strong logotype. We have proposed a modern sans serif font to give the name a contemporary and approachable look. The choice of combining two different font weights, light and bold, brings into mind movement, energy and change.
Five brand colours, bright yellow, vibrant green and blue, pink and black, symbolise the five components of wellbeing – the social, mental, emotional, nutritional and physical fitness. Used in combination with motivational images, they help channel the energy and mindset of members.
Completing the visual identity is a round symbol, featuring the brand colours, which is used as an avatar on social media, a badge and a standalone emblem applied across promotional materials, merchandise and physical space of the fitness premises.