Autumn–Winter 2017/18 collection lookbook design for Michiko Koshino, an edgy Japanese fashion design label.
Read more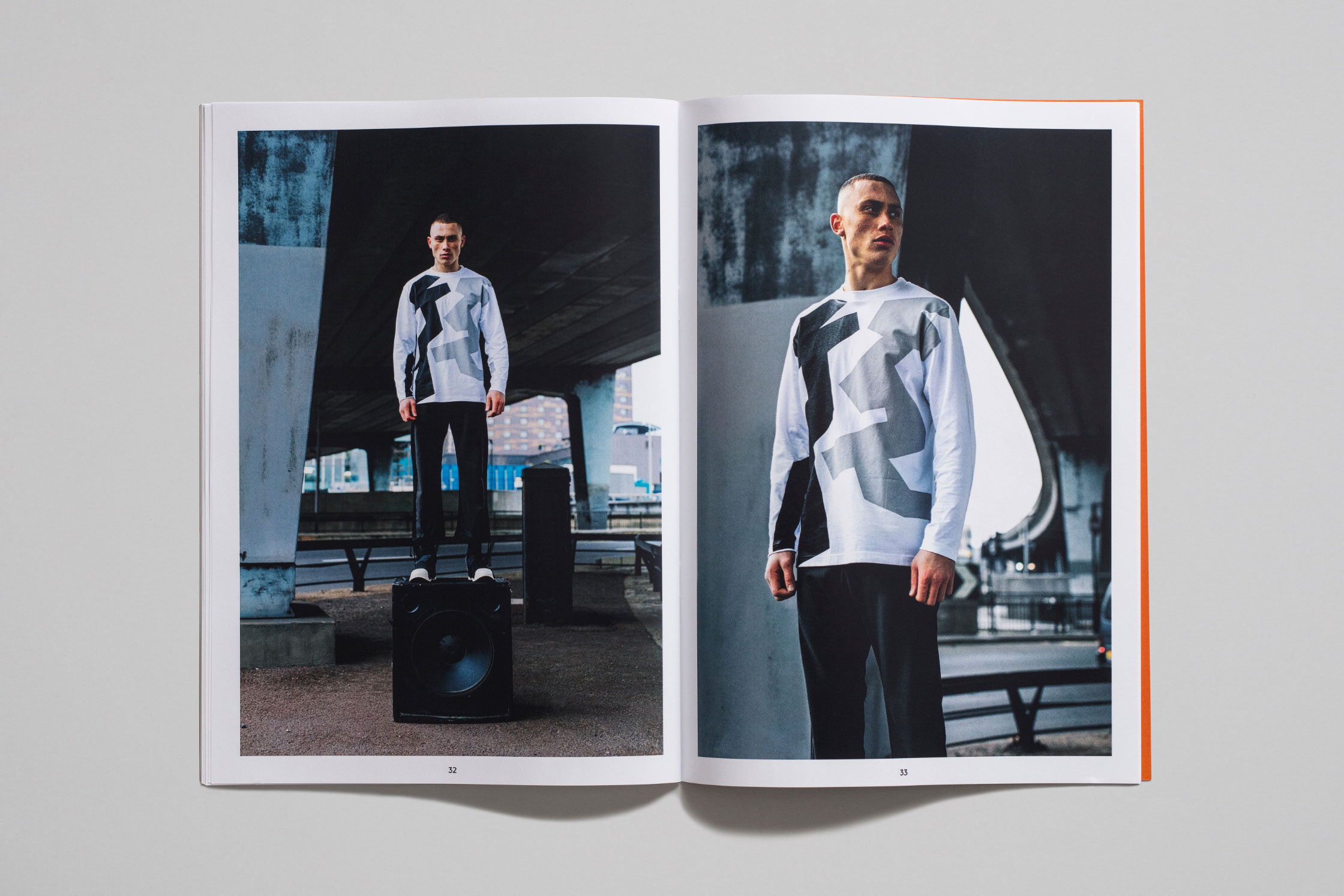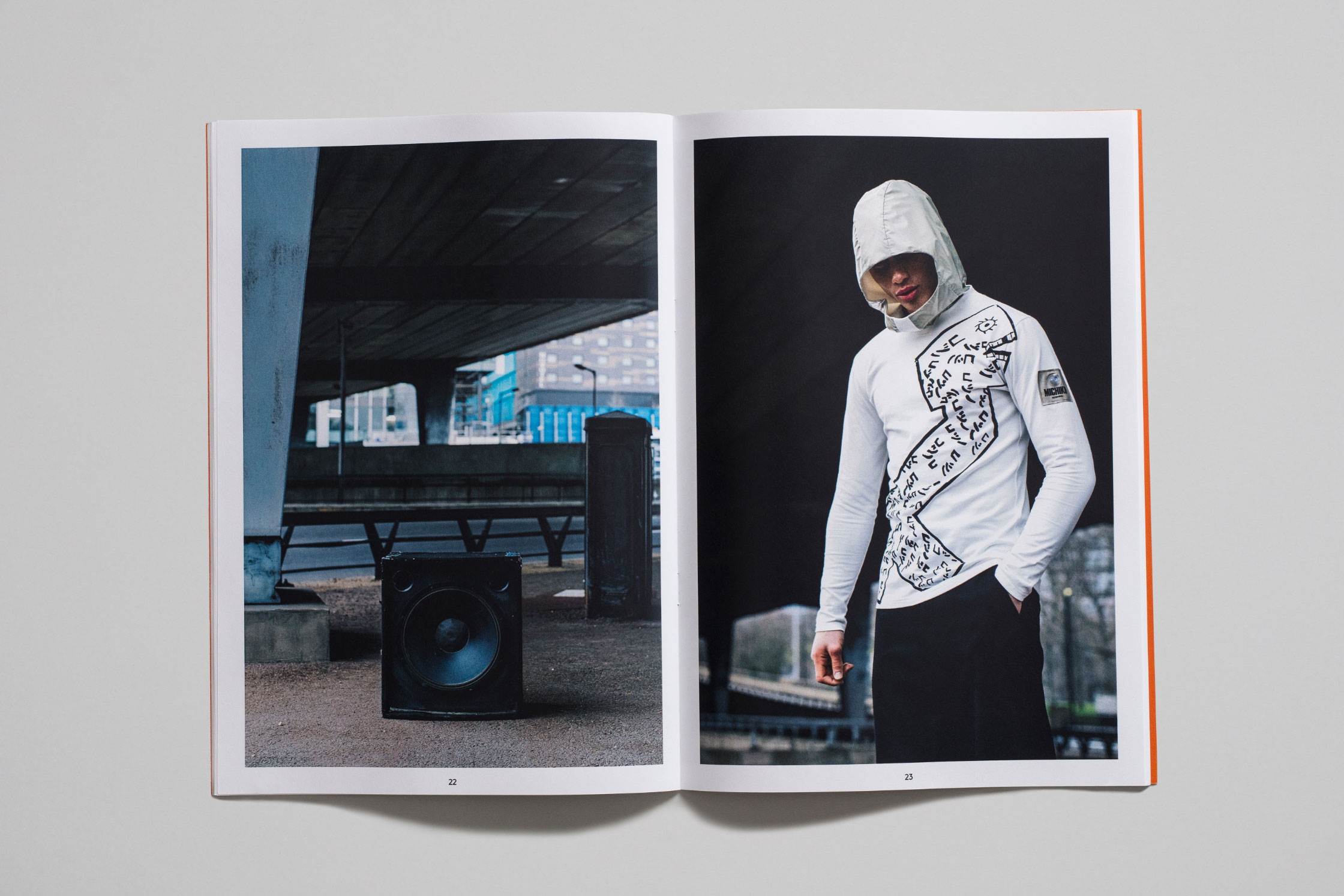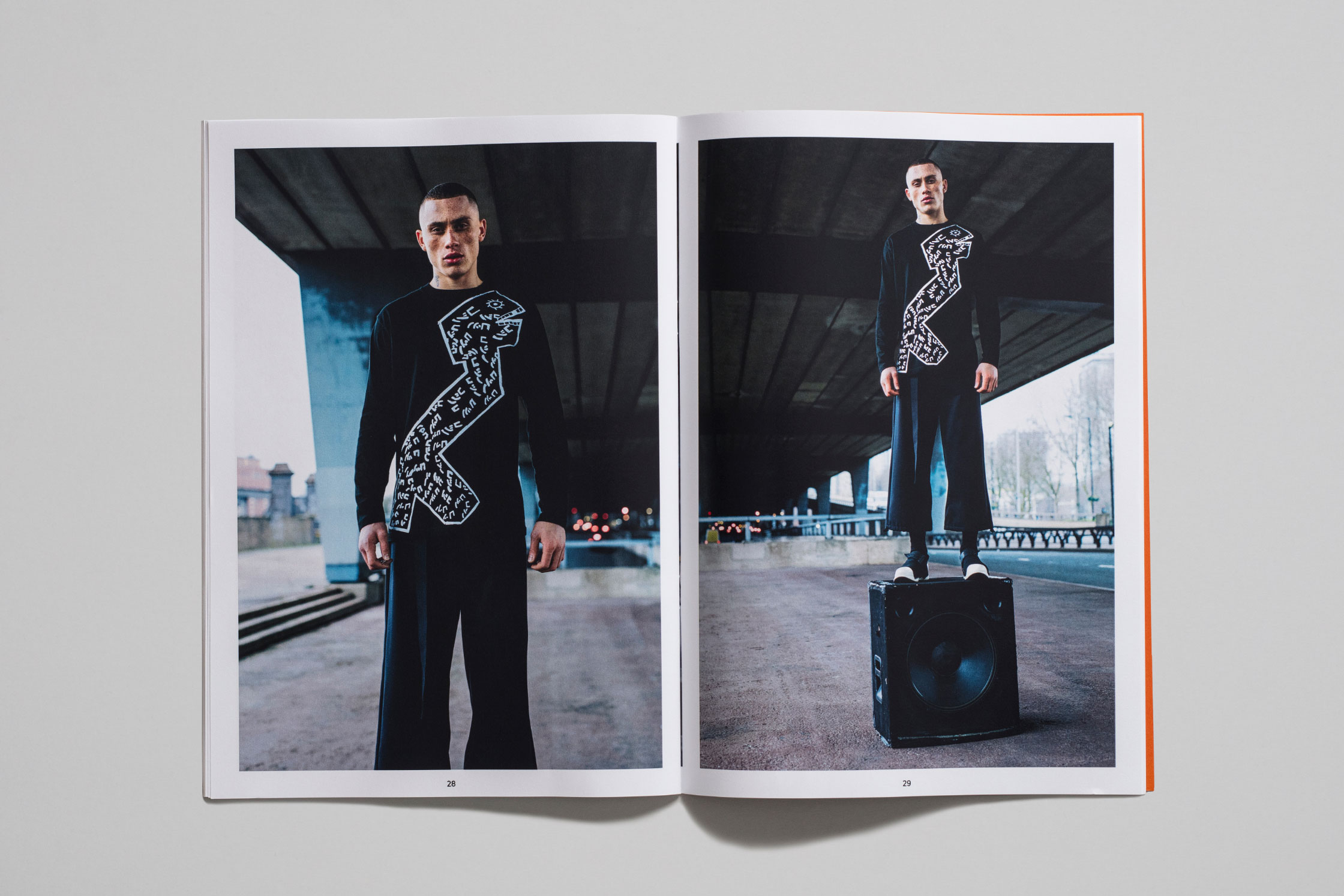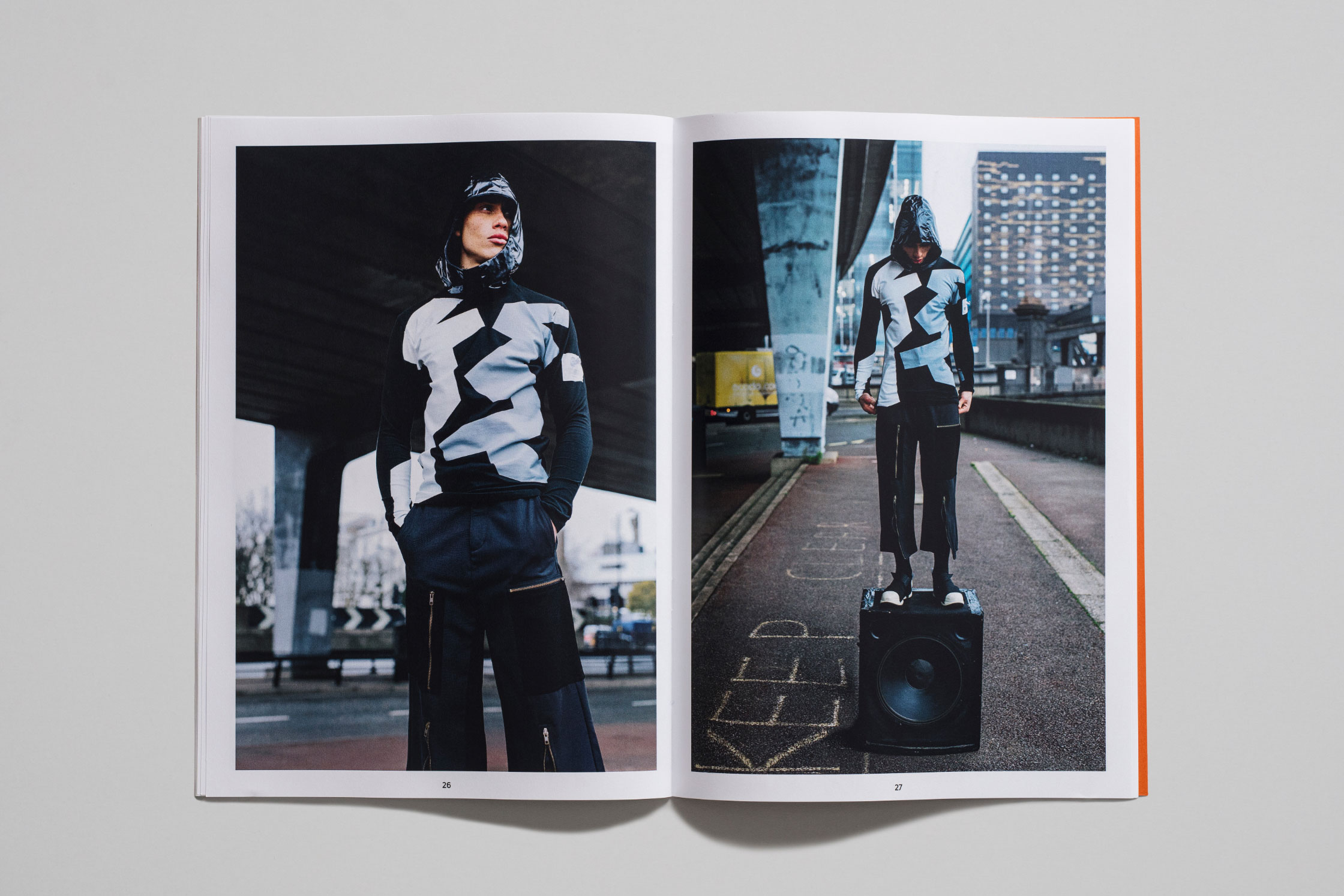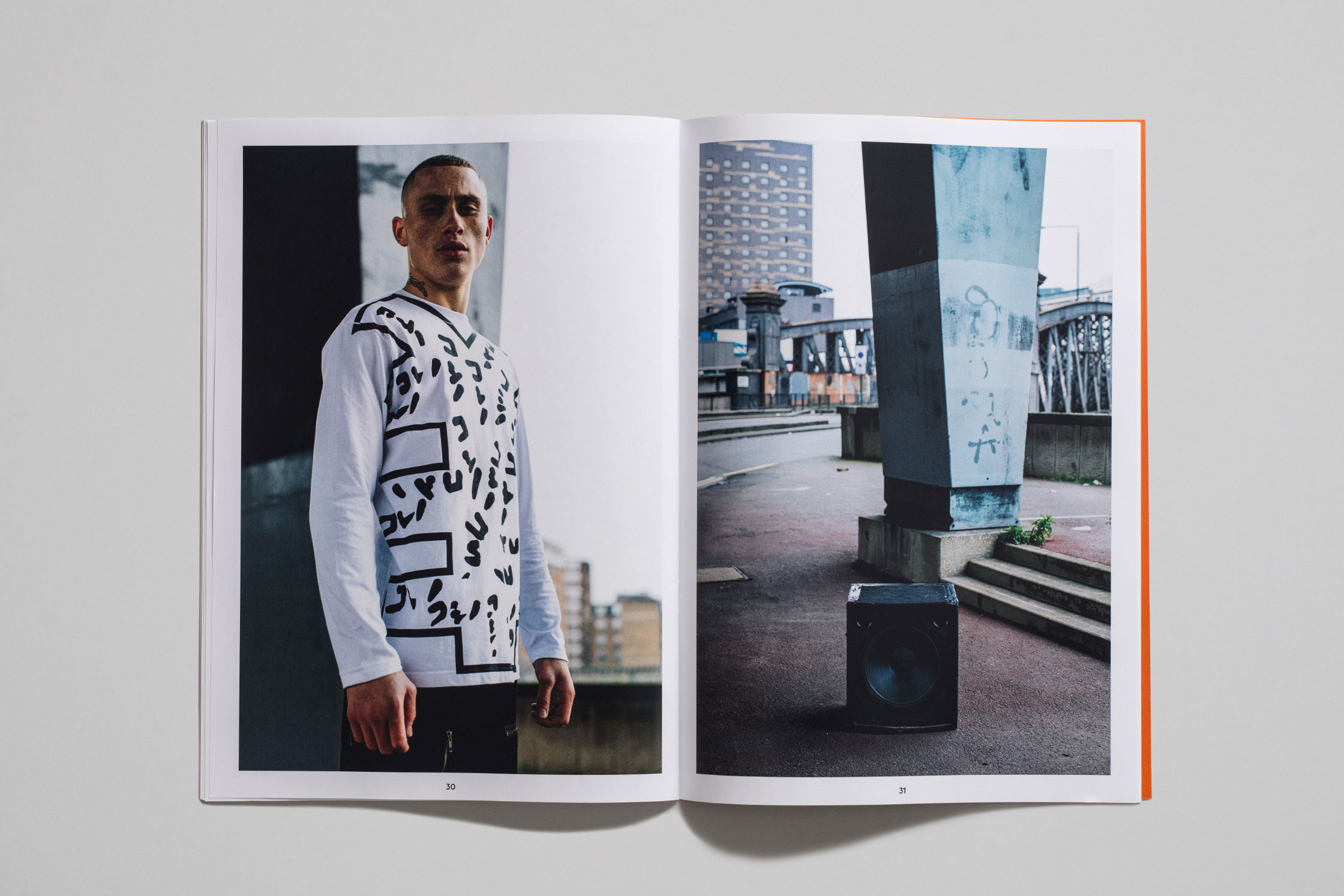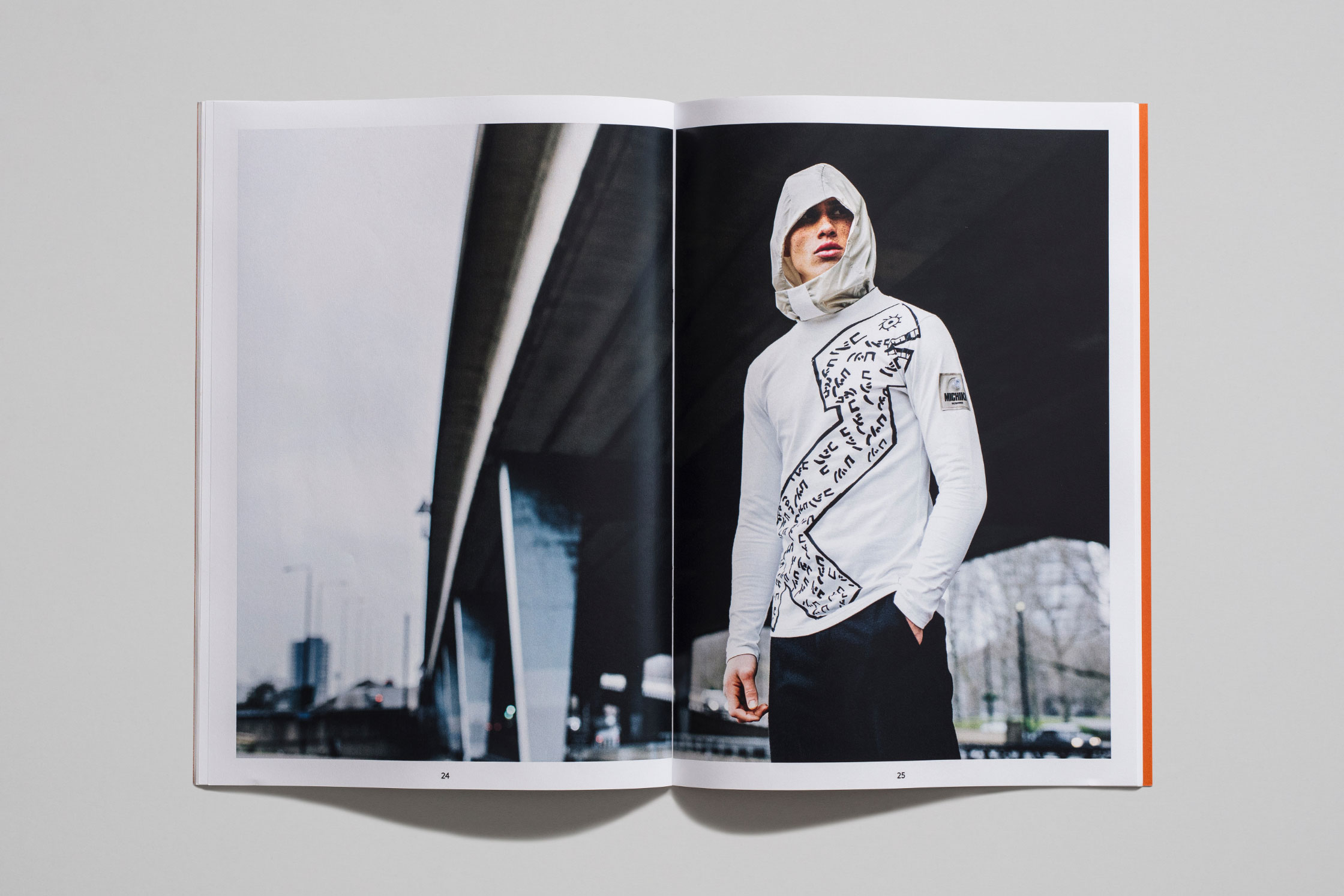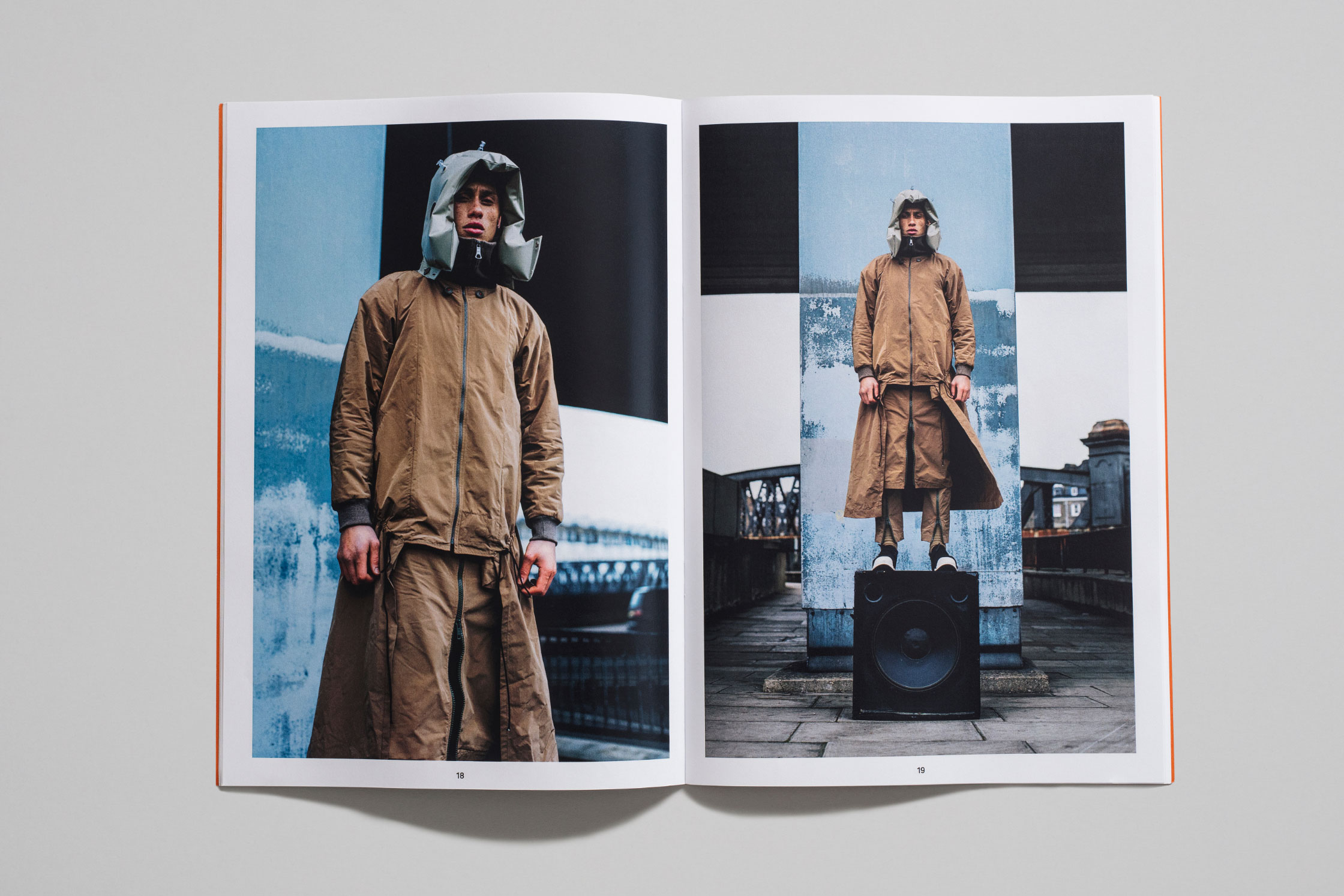 Industry:
Fashion
What we did:
Concept development
Graphic design
Print management
Photography:
Peter Fedrizzi
Michiko Koshino is a Japanese fashion designer regarded by London's fashion community as one of the industry's original innovators. After moving from Osaka to London in the early 80s, she started her own fashion label and rose to fame gaining popularity throughout the the early 90s prolific London club scene. Michiko's brand, characterised by an edgy approach bringing Japanese innovation to European catwalks, has been going strong for nearly four decades and influenced the fashion industry with a range of inspirational styles.
The Michiko Koshino Autumn–Winter 2017/18 collection is an exploration of the Koshino family name's ancient warrior beginnings in the deep bamboo forests of Japan. Referencing Koshino's military roots in the practical workwear cuts and prints, the collection comes in all man made fabrics—Michiko's now signature.
Printed lookbook design
For the Autumn–Winter 2017/18 lookbook design we continued with the simple and structural layout. We have decided on using full page images and double page spreads to accurately present the entire collection and allow the bold prints to stand out. Paired with the strong but somewhat ascetic photography, the simple layout aims to enhance the pure lines of the garment pieces and showcase the urban feeling of this collection.