Martinspeed
Fine Art Logistics
Visual identity and website for Martinspeed, a London-based provider of art storage and art transport for galleries and museums.
Read more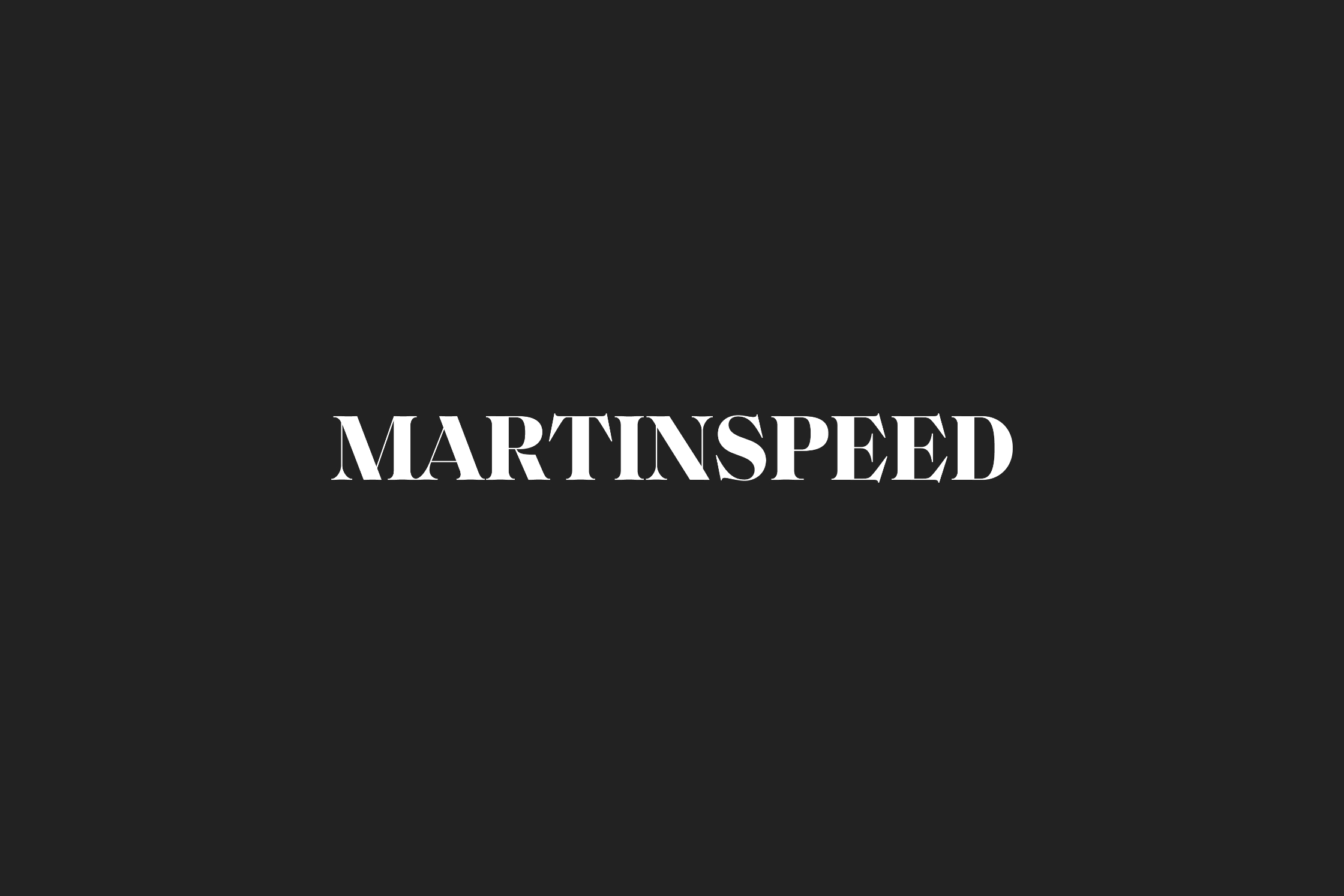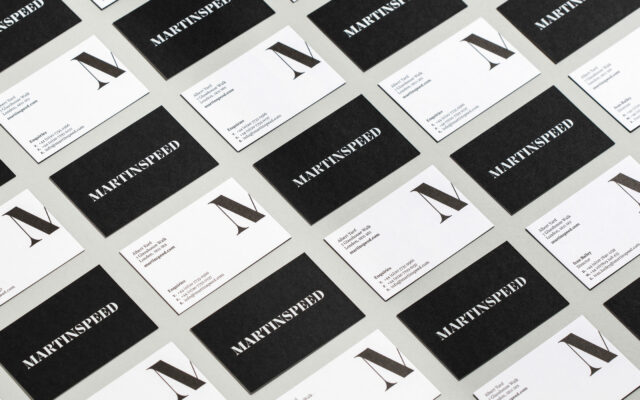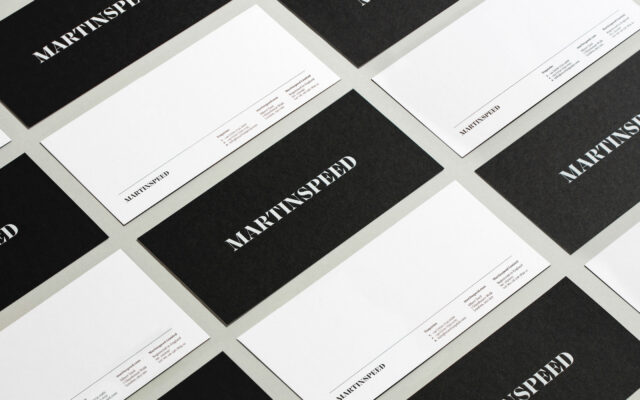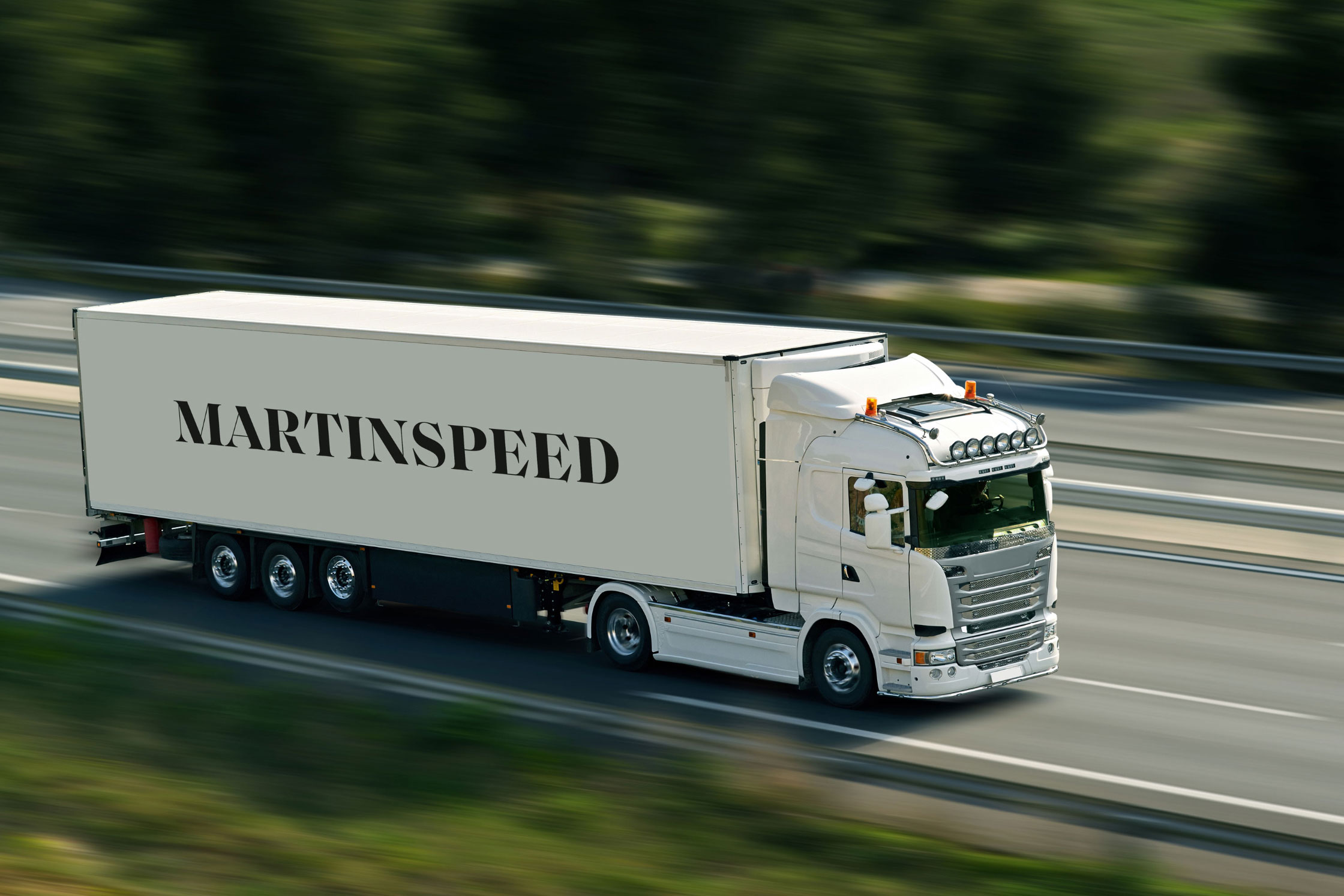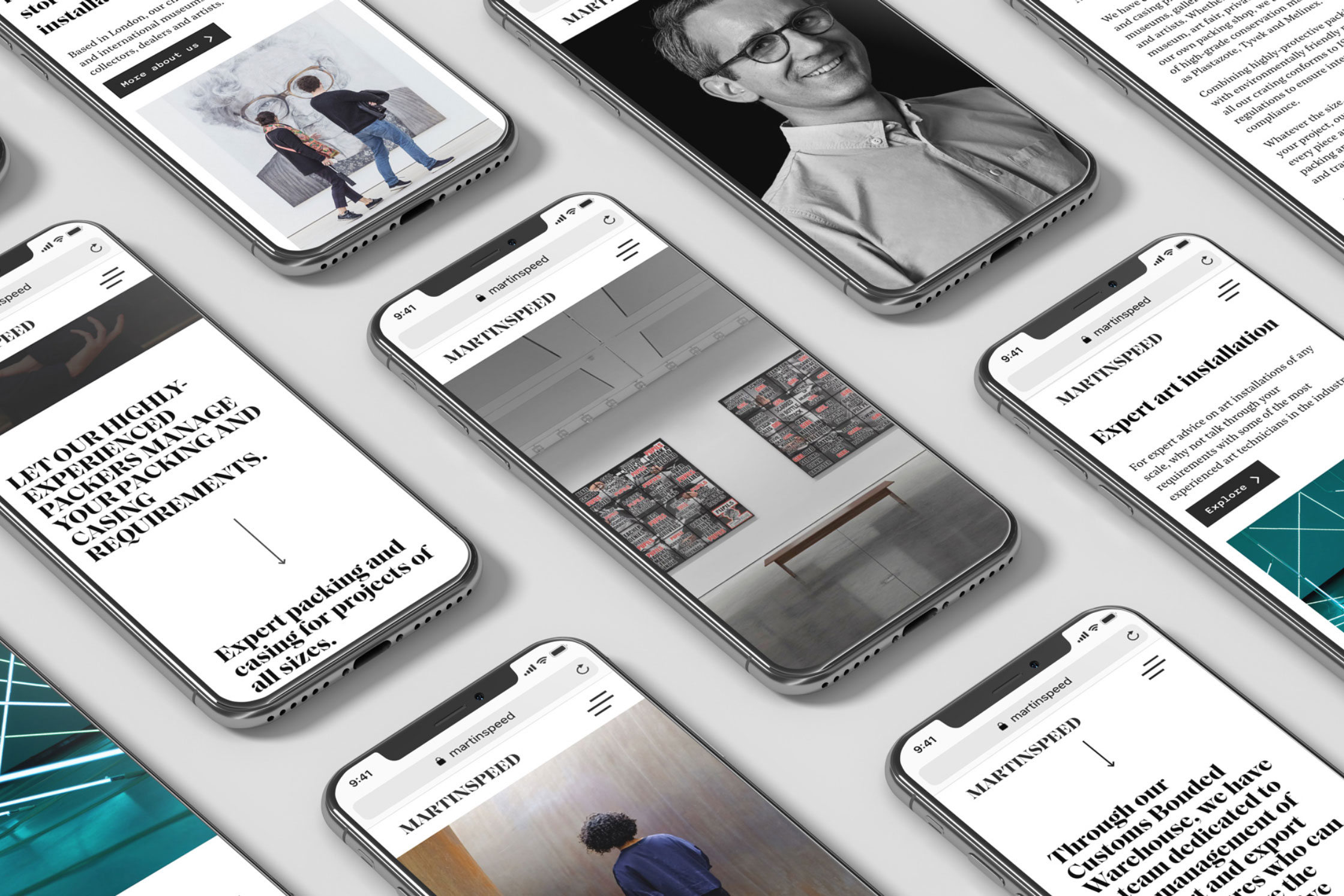 Industry:
Fine Art Logistics
What we did:
Concept development
Branding, visual identity, logo design
Stationery design and print
Marketing collateral design
Website design
Responsive website development
Copywriting
Photography art direction
Photography:
Peter Fedrizzi
Martinspeed is a provider of art storage, art transport and art installation services. Established in 1975 and based in London, the company offers a comprehensive range of art logistic services to museums, galleries, collectors, art dealers and artists around the world. Martinspeed approached us for a full redesign of their visual identity and website, which they felt was outdated and lacking elegance and style. Their objective was to give the company a bolder, more structured look, appealing to their client base and market.
Brand identity
We anchored the brand around the typographic style of the word mark, which we have given a complete revamp. Treated with a modern Saol Display Bold font with its razor-sharp serifs, high stroke contrast and truncated descenders, the logotype acquired an iconic, immediately recorecogniseable look. Extracting the first letter as a standalone symbol allowed it to be easily applied in situations where space is limited, like web icons and the social media profile picture, and when it has to be easily noticed from a greater distance like on outdoor signage or branded uniforms.
To finalise the project we applied the new visuals across all of the client's stationery and marketing materials including business cards, headed paper, compliment slip and business documents. We also provided the client with branded document templates, which they can easily populate with content, making sure their identity is consistent across all touch points.
Website
After launching their new visual identity, Martinspeed asked us to design and develop their new website that would act as their shop window and quickly and efficiently inform their clients about their range of service. The main objective was to provide relevant information in a clear and simple manner, and visually appeal to the target audience, conveying a message of trust, professionalism and expertise.
Using the client's freshly-designed identity, for this new website we concentrated on achieving a smooth user experience and effective performance across both desktops and mobiles. We have completely reworked the wireframe structure and written new content, implemented a fluid scrolling rhythm for enhanced navigation, and introduced subtle parallax and fading effects for added dynamism. To complete the visitors' journey we included clear and visible calls to action, which made it easier to contact our client and significantly improved the lead generation process.