Kaizen Capital Partners
Recruitment
A fresh visual identity for a recruitment incubation start-up enabling ambitious recruiters to transform into successful business owners.
Read more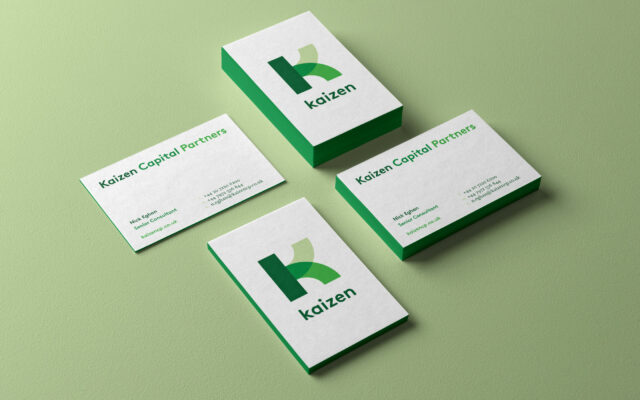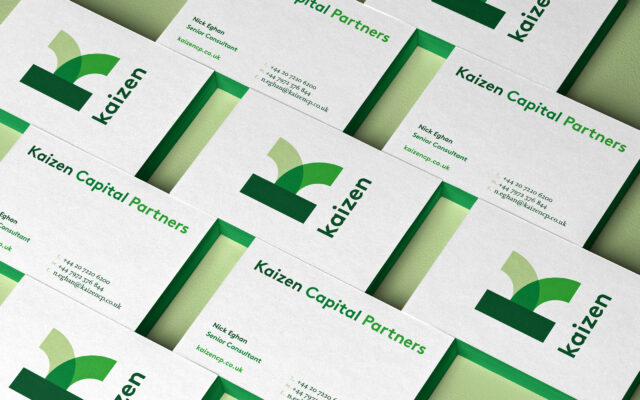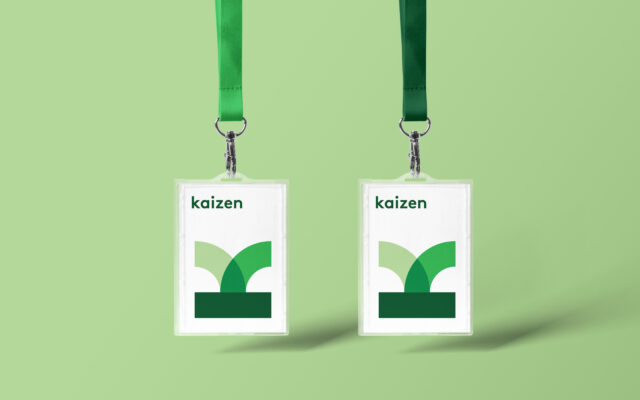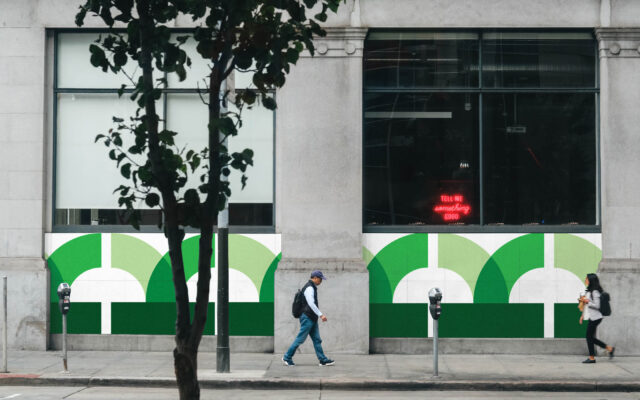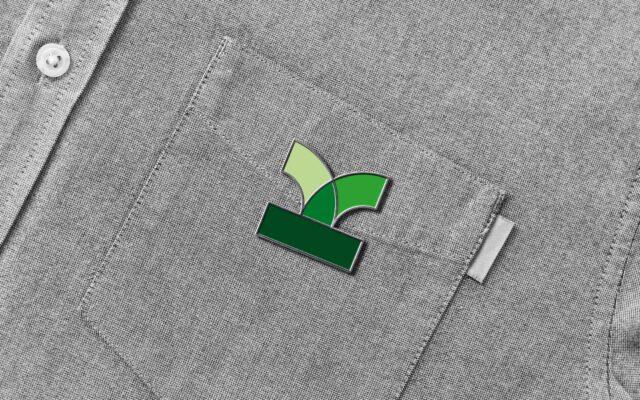 Industry:
Recruitment
What we did:
Concept development
Visual identity and logo design
Copywriting
Kaizen Capital Partners is a recruitment investment company helping ambitious and venturesome recruiters transition from employees to business owners, and turn their business concept into commercial reality. Created to incubate, develop and transform recruitment ideas into real life success through experience, mentorship and positive reinforcement, they enable individuals to convert from recruitment professionals to entrepreneurs, and further build their company from a small business into a scalable organisation. Being themselves a brand new business, they have asked us to come up with an original concept for their visual identity.
Kaizen Capital Partners' ethos is based on nurturing and promoting good ideas and then helping to bring them to life. It immediately brings to mind a sprouting seed that slowly evolves into a mature plant. This horticultural analogy laid the foundations for the company's visual identity development. We first created a monogram originating from the first letter of the company name. Then we flipped it on its back and softened its angles to give it a more organic look. Finally we applied three juicy green colours to further suggest to the viewer a freshly grown plant. The name of the company in mature green has then been added to the logotype for clarity.
This logotype is highly emblematic of joint growth, nurture, and fresh development, which is what Kaizen Capital Partners stand for by mentoring and supporting their clients in their decision-making, while allowing them to choose the direction and the speed.